Suzuki Car Wreckers
Suzuki vehicles are well-known for their durability and excellent driving performance. As a result, today's car consumers expect a long-term financial and functional return on investment from their purchase. Honesty and trustworthiness are two things that most auto purchasers demand from Cash for Car 247 Melbourne. First, car owners recognize the value of reputable services, especially with so many firms and options for selling your car.
Contact  0451 796 919 / 03 8380 0324 for more information.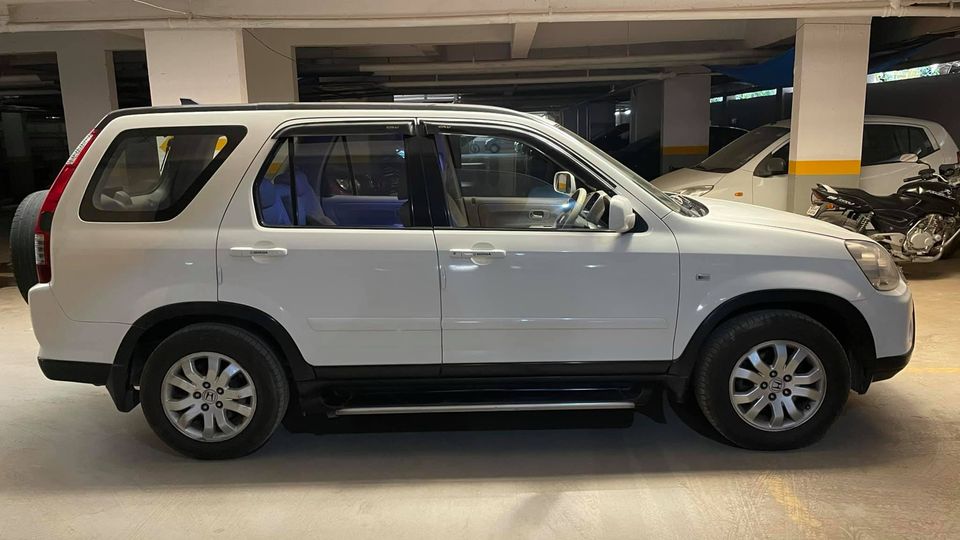 Melbourne Suzuki Car Removal Will Pay You Up To $9,999 Cash For Your Old Suzuki Cars.
According to data, roughly 6.5 million Australians own Suzuki vehicles. It's a sensible option to put your faith in this brand when it comes to buying the car of your dreams. We will offer you cheap pricing and an unrivalled Suzuki Car Wreckers service from fully qualified and trained professionals. The Swift Sport, Jimny, Baleno, Vitara, the S-Cross, and Ignis are all Suzuki automobiles.
Each vehicle listed above has a unique selling point that will encourage you to buy it. However, our Suzuki Car Wreckers removal services are free for any Suzuki car owners in Melbourne to schedule a no-cost Suzuki removal in Melbourne. Kindly let us know the vehicle's make, model, year, and state. Allow us to appraise your vehicle's value and make you an offer that you can accept or refuse. Place your title of ownership and car in a safe location. We are a vehicle removal company that makes selling your vehicle quick and easy, and we never fail to make you a fair offer.
Getting rid of an unwanted Suzuki car is straightforward with Cash For Cars 247. When you sell your automobile to Cash for Cars 24/7, you gain more than just cash. Vehicle owners can make use of a variety of additional services that save them time and money, including: 
Get a free cash quote for any vehicle.
Do You Have a Suzuki That You Don't Want And Are Concerned About?
Don't worry, bring them to us and we'll pay you cash. The procedure for deleting unwanted automobiles is simple. To get an estimate on your unwanted Suzuki vehicle, give us a call or fill out our online form. We will arrange a visit to your home once the fee has been agreed upon. The driver will then tow the vehicle and take payment on the spot when he arrives.
How will I be compensated for my obnoxious Suzuki?
Your car's price is decided by the make, model, age, location, and condition of the vehicle. To receive a price for your Suzuki car, give us a call or fill out our online form. Prices range from $150 to $9999, including FREE towing from your location. Suzuki Car Wreckers can be found throughout Melbourne. You don't want to accept a cash offer for your destroyed car from just any firm. As a result, getting estimates from auto-wrecking companies is a good idea.
Professional car and truck wreckers, such as Cash for Cars 247, know how to recycle automobiles so that all parts may be reconditioned and new steel can be formed from their bodies. We also recognize the value of reconditioned components and scrap metals, and we have an extensive network of purchasers, so when you sell your car to Cash for Cars 247, it will be in great demand.
Suzuki Car Wreckers is a company that specializes in destroying cars of all makes and models and selling used auto parts. Our car disposals are entirely environmentally friendly because we recycle the entire vehicle. Our approach allows us to make fair cash offers on cars that would otherwise cost a vehicle owner much money to get rid of. It's simple to get cash for automobiles for destroyed cars with us: Please call us at 03 8380 0324 / 0451 796 919 if you have any questions. Please give us as much information about your vehicle as possible. Please have the car identification proof number with you. Allow us unrestricted access to the vehicle. The vehicle will be inspected as soon as feasible. Please furnish us with the vehicle's title as well as photo identification. Take the cash. After swiftly assessing the car and having you sign the papers, we bring all the paperwork and pay our cash offer.
Request a Quote Right Now
For a price or to book a "Suzuki Car Wreckers" that pays cash, call Cash for Cars 24/7. We'll make you an immediate cash offer. Contact 0451 796 919 or 03 8752 1424 for more information.